Legal Cheek reports on the best thing we've seen all week.
Coventry University law graduate has designed a pair of Nike trainers which she hopes will be a "catalyst for conversations" around diversity and inclusion within the legal profession.
Aspiring lawyer and fashion blogger Jade Macpepple-Jaja created the limited-edition shoes through the 'Nike By You Workshop', a programme which selected 20 guest-designers to customise their own versions of the Nike Air Max 90 & Air Max 95.
After successfully applying for the exclusive workshop in March, Macpepple-Jaja crafted her footwear using Nike's online studio. "As it was done virtually, we could only go by what we could see and the descriptions of the fabric, and therefore I tried to keep my design as simple as possible," she told Legal Cheek.
Opting for the Nike Air Max 95, Macpepple-Jaja's trainers feature minimalist nude tones contrasted against the striking black shoe tongue.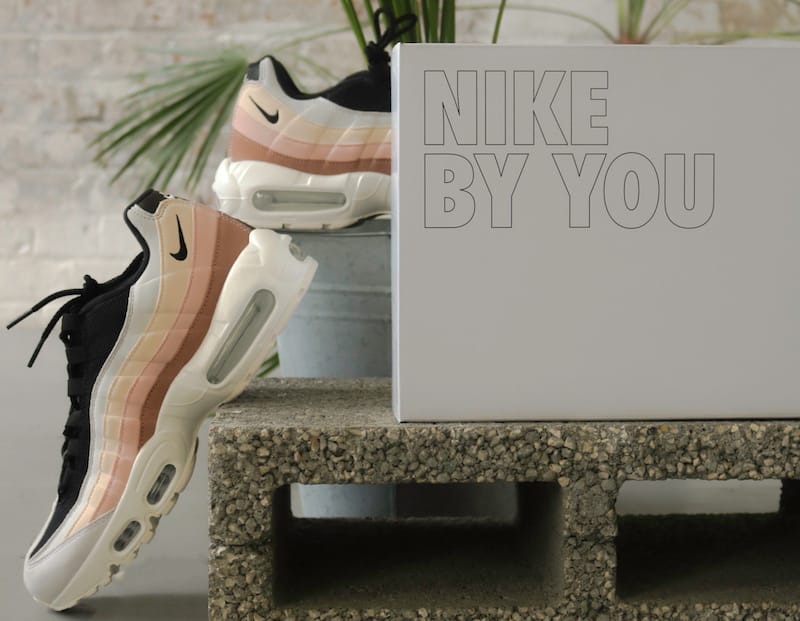 While Macpepple-Jaja made the sneakers to be "both stylish and wearable", she also hopes they can be a "catalyst for conversations" around diversity and inclusion, which have already been sparked recently through the global Black Lives Matter Movement.
Macpepple-Jaja, who has just finished the Legal Practice Course (LPC) at The University of Law, said:
"The sneaker drop has been a way to allow us as the designers to showcase our Unseen London and my London is all about being myself. A bold black woman from South London pursuing a professional career despite the odds stacked against me and the setbacks I have faced. My goal is to showcase that my sex, appearance, skin colour and personal style should not be a barrier as a young professional and creative in London."
This message is reflected by her sneakers' name, 'INC.', which is short for inclusion. "I knew I wanted the sneaker to represent what I passionate about and that is getting equal opportunities and further inclusivity in the legal and creative industry," explained Macpepple-Jaja, who previously paralegalled at Wiggin.
More at. https://www.legalcheek.com/2020/07/coventry-law-grad-launches-her-own-range-of-nike-trainers/